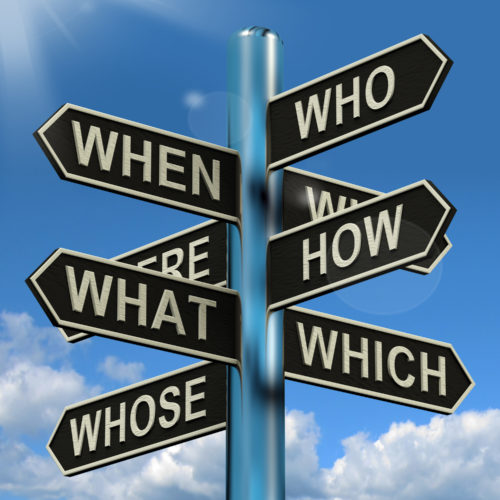 Facing overwhelm and gridlock with your writing project? Unsure which direction you should go or how to get "un-stuck"? If so, working with a coach might be the best positive step you can take. Seeking the help of a professional is an investment in yourself and your goals that can help you reap tremendous progress.
I personally coach authors, memoir writers and families to help them get from where they are—often stuck, with too much information and not enough time, or no idea how to edit their work—and help them get where they want to go.
Together we can line out your goals, set up a realistic and confidence building plan and make great progress. I'll be your accountability partner, director and cheerleader.
You CAN reach your goals!
If you're ready to change your story from "If only" and "I wish" to "Look what I did!" "That's inspiring" and "Wow!" then contact me for a free coaching focus call to help you find clarity. Let's talk about how working together can take you from "stuck" to "success" this year.
There are a limited number of openings, don't hesitate to take that step and make a difference. I've never heard anyone say they wish they'd waited longer to share their story. Contact me at:
Karen@rememberingthetime.net
or 575-323-1048
Here's some inspiration:
Stop being afraid of what could go wrong
and think of what could go right.