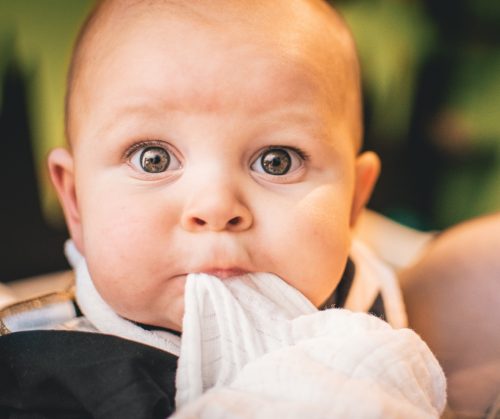 Birth, death, and taxes are inevitable, so this seems like the perfect time to focus on new life and inject a little needed humor into your day. Family history and memoir work can be rich in name mining.
Soon to be parents are up to their necks in baby name books. To prime the thought process, here are some choices you may NOT want to consider, but they'll keep you laughing. If your grandmother or grandad sported one of these monikers my apologies in advance, I hope you'll take this in the spirit of fun!
Check out this collection of 1918 Extinct Names that Sound Hilarious Today collected from Nameberry.com:
Can I hear it for Lurline: 58 girls  or Roswell: 45 boys ? Or how about the twins:
Dicy: 11 girls
Nicie: 11 girls
Boys named Dude: 8 boys today might be whipping around every time someone under the age of 30 calls out to a friend.
For you genealogy and family history buffs, laugh your way through the funny genealogical records at Legacy Tree.com.
In American colonial times, names often reflected qualities or characteristics that parents wanted their children to emulate, like Charity, Patience, or Virtue. Preserved was a name associated with salvation – preserved from sin, death, or destruction. However, Thomas and Mercy Fish should probably have given a little more thought to the burden their son would be forced to bear when they named him Preserved Fish.
If Mr. Preserved Fish could time travel from 1731 to today I wonder what names he might find bizarre or humorous? Portobella? Baby? Hashtag? Any name spelled backwards – just – no.
Glance through the hilarious collection of unbelievable actual names at TheBump.com. Here's a sample:
"Apparently there's a family at my gym with the last name Bean. They have girls who are named after different types of beans, like October, Boston and Seven. Seriously." — shadow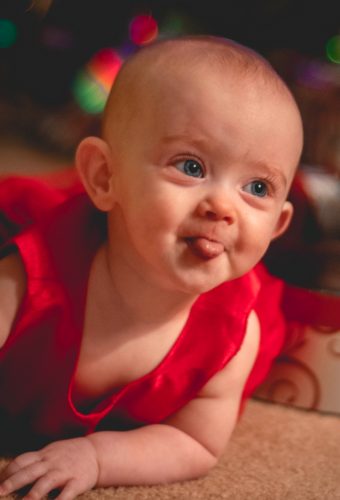 Number 16 from Parentology.com's list of 20 weirdest baby names is memorable but I'm pretty sure this gal will have to spell it out for the rest of her life.
16. Zephyrine
"Zephyr" is the ancient Greek term for the west wind. Zephyrine is a feminized version.
Both my daughter and daughter in law sport lovely derivatives of the classic name Alexandra. This is sometimes confusing when speaking in a hurry as all of us have tripped over the similar names more than once. So far, the ladies have kept a great sense of humor. In our modern age of that ever-present digital boss lady who shall remain nameless here, an entire new past time has arisen of head-whipping "What?" when someone calls "A….!" in their home. I find myself snickering a bit evilly when this happens. I grew up in the era of Karens and sat through my entire school career with at least one other like-named lass in every classroom. And now there's a meme about us, oy!
Then, there's the classic Johnny Cash song A Boy Named Sue. I remember singing this, loudly and badly, with my dad on road trips. Now, that's a good memory! The song reads like a how-to manual for bad parenting but we loved Cash's sense of humor and grit. I'd love to know how he got the idea for this song.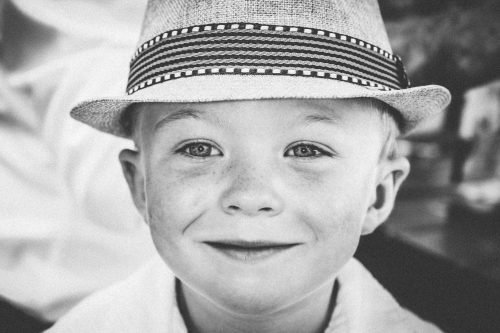 What funny or unusual names are hiding in your family history? I'd love to hear them with a photo of their proud owner. Share them on our social media pages on Facebook and Instagram and tell us the backstory! (Makes a great story for your memoir too)