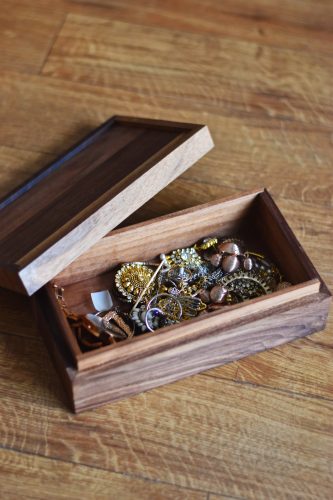 What is your most priceless possession? Today is the anniversary of the discovery of the largest diamond ever found. Discovered in Pretoria, South Africa in 1905, it weighed in at a whopping 1.33 pounds. That's 3,106 carats! Take a second look at your engagement ring if you're wearing one, it's maybe a fraction of a carat, at most 1 carat if your spouse to be was financially well-off. Can you imagine a diamond this big?
If you've lived for any length of time of this planet you know that objects can be lost, stolen, or destroyed. What can't be lost, except by mental incapacity are your memories. These are yours, to replay, to cherish, to share, sometimes to re-bury. They are yours alone and cannot be taken from you, they are the only thing that is uniquely yours.
Back to the shiny rock. This diamond, like most precious things, was shaped and polished to bring out its beauty. It was cut into several different gems, one of which is known as the Star of Africa, or Cullinan I. The article states that the stones "…are on display in the Tower of London with Britain's other crown jewels; the Cullinan I is mounted in the British Sovereign's Royal Scepter, while the Cullinan II sits in the Imperial State Crown." You can read about the discovery of this precious stone on history.com.
Take a look at your memories in a different light as if they are a precious object. Protect them, share them so their beauty and the story behind them can be known by others, especially your family. Consider this treasure that is uniquely yours. Now, imagine 116 years into the future, when your great grandchildren will be able to read a story about your life and history. I can promise you it will be more intensely relevant and interesting to them than the story of a shiny rock.