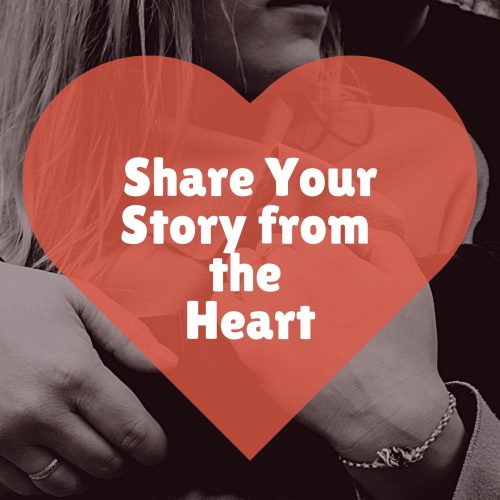 Memoir writers and family historians typically have loads of great stories to share. On scraps of paper, partially used notebooks, journals of all shapes and sizes, napkins, envelopes. And boxes of photos. And letters. And recipes. You get the picture. One of the most common questions I'm asked is "How do I go about editing all that stuff? Where do I start?" This is often the sticking point and can become a slog through concrete without help. I've shared many ideas in workshops, on this blog, and with coaching clients to help you curate all that wonderful material. Take a look through the archive for inspiration.
My goal is to help you get the most out of your story and ensure you're presenting it in a clear, enjoyable manner that showcases your unique voice.
I've written free blogs, given free workshops, and spoken with so many people who are convinced of the importance of sharing their story. I've enjoyed working lunches and many cups of coffee while encouraging people with the nuts and bolts of getting their story from their head and heart onto the page or computer screen.
However, I've found that sometimes readers, clients, and fellow human beings just need something more focused to get them un-stuck. They want more – specific attention to their unique story, motivation, accountability, and more one on one help to make progress with their story.
So…I began distilling all those years of experience into a simple individual coaching program. This is designed to give you two options to jump start your memoir or family history project, making real progress toward an end goal you can be proud of. Because I believe in the innate value of life stories and experiences I developed the Life Legacy Signature Coaching Program.
The coaching comes in two flavors, 3-month and 6-month. Each is designed to support you with weekly individual meetings, phone calls, and email communication where we work directly with your story. Yes, even if it's just in the idea stage or languishing in those boxes of material I mentioned. There is help for that!
Life Legacy Coaching is designed to provide you a practical, creative framework for learning how to gather material from your life history, how to focus, and different structuring techniques. Together we'll enhance your story telling skills to build your memoir or that of someone else. You'll make steady progress and receive encouraging, constructive feedback on your weekly writing goals as you refine your own unique storytelling voice.
I love to honor your life and memories by helping bring order and meaningful expression to your story. This program is only open to a limited number of clients because of the individual work we'll do digging into your story and crafting it into a thing of beauty. 2021 promises to be a year of new opportunities as we emerge from this cloud that has been oh so hard but has also helped us focus on the love of friends and family.
Interested in talking about your project? Let's talk story. I would love to have the opportunity to work with you and give you the tools, confidence, and encouragement to share your story. This is your opportunity to be a part of a very special small group.
What does the book journey look like? It's not a fast process, each step is part of the ride and is vital to developing your best book. The great thing is, here's where partnering with a coach can help you maximize your efforts and enjoy the trip. Guess what? There's help and guidance for every step of this process. Get in touch and tell me about your story vision and goals. You can reach me at karen@rememberingthetime.net. I'm looking forward to hearing from you!
Here's your bulleted , short roadmap to your best book just FYI:
Collect your material, either your own writing or work with an oral historian who is skilled in conducting memoir/family history interviews
Decide on your basic keys – who, what , when, where, why
Write the stories – don't edit yet – I know it's hard
Edit your document 5 -6 times, adding sensory detail, arranging the story till it flows well, continuing to hone your theme
Developmental editing, either on your own or get help, professional or writing group feedback
Revise and correct your book as per feedback
Set your book manuscript aside for at least a few days so you can view it with fresh eyes in the next step
Review, proofread, and edit your story again – Read it aloud to yourself, work with self-editing tools like Grammarly, the Hemingway app or even just Google docs or Word spelling and grammar checks
Work with a copyeditor to further clean up your text – fresh eyes with professional experience will be efficient at polishing your work
Proofread again
Submit for publication if self-publishing, order a proof copy and review again, making corrections as needed
Market your book if for public consumption
Publish final manuscript
Celebrate your great accomplishment!
Market again, and again
Have another story idea? You may be hooked, have fun with it!