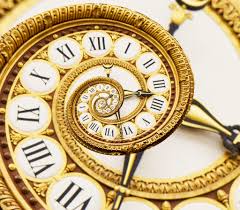 Time. Your mom not only gave you life, she gave you the priceless gift of time, even if she only carried you close to her heart for nine months. May you feel the weight of that and gratitude for the next breath you take. When she was happy, tired, sad, joyful, wrung out, laughing with you, crying with you and just doing life with you, you occupied her thoughts. You are imprinted on every waking minute of her life.
If Mother's Day is a time of grief for you, we understand that too. May you find peace and joy in blessing others this weekend; it will comfort and soothe your own heart too.
In honor of Mother's Day this year, give a hug to a mom you know and pour into it everything you have!