Personal Histories
Do you have a parent or grandparent who's been telling great family stories for decades, but is overwhelmed by the thought of writing them down? Life history books and audio interviews are meaningful, one of a kind gifts that will help them "Remember the time…."

Let me help you honor the people you love by turning their memories, personal history and photographs into a treasured book to share with family and friends. Each person's unique story is a priceless legacy.

In a series of interviews I will delight in drawing out those wonderful stories and bits of priceless family history and generate a lot of fun in the process. You will receive a copy of the audio interview with your family member's words and voice preserved for years to come. I can also transcribe that interview into a written narrative, illustrated with photos to capture the essence of a life.

Personal histories can be organized in a variety of ways and I will customize the project to your desires.
---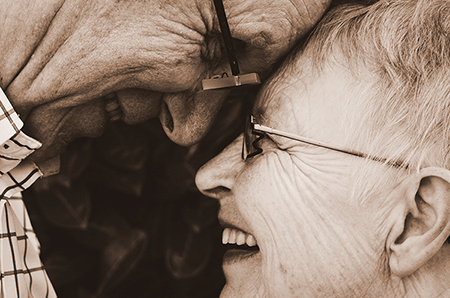 Life Histories and Memoirs
Share your life story and your experiences growing up in a different time and place. Relate the important life lessons you've learned and inspire future generations.
---
Corporate Histories
Record the birth of your company and the grit and determination you demonstrated to make it a success over the years.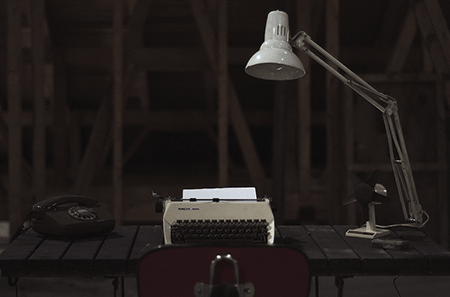 ---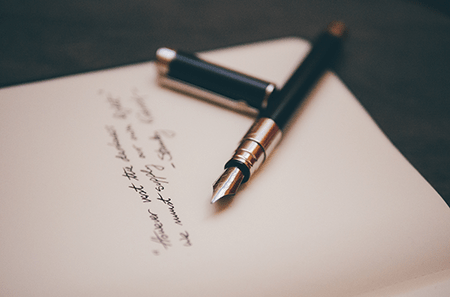 Ethical Wills
Your life is your most important legacy. Preserve your most important thoughts, values and love for your family.
---
Wedding Books
Go beyond the photo tribute and tell the story of your courtship and marriage along with photos from the journey. Give a one of a kind anniversary or wedding gift.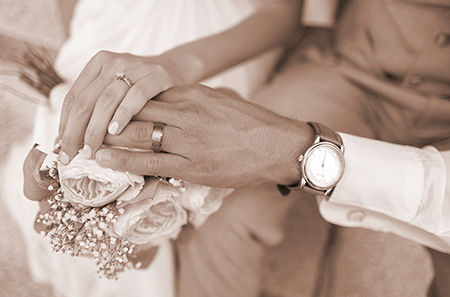 ---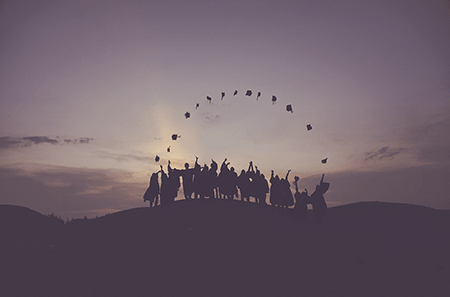 Graduation or Birthday Tributes
Mark a special birthday or a life milestone in a way that will bring joy for years to come.
---
Pet Memory Books
Honor in words and photos a special furry friend, whether it's a favorite dog, a long cherished cat full of personality or your daughter's childhood pony.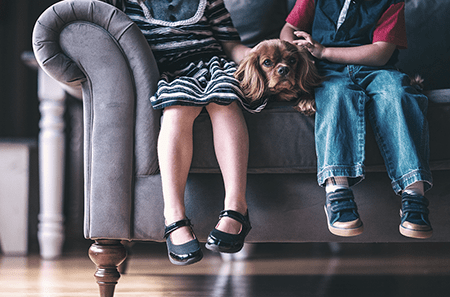 ---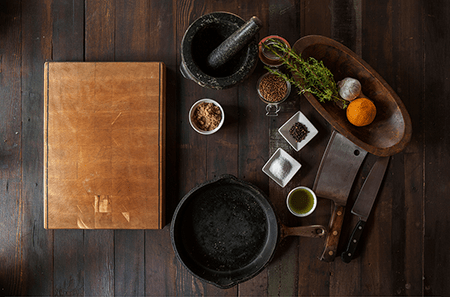 Family Cookbooks
Share not only the special recipes unique to your family but the delicious stories behind the how, why and when you cook them.
---
Freelance Writing
Experienced writing magazine and newspaper articles on a wide variety of subjects. I can readily lend my professional communications skills to your project whether its editing your content or writing press releases, fundraising letters or text for your company's brochure.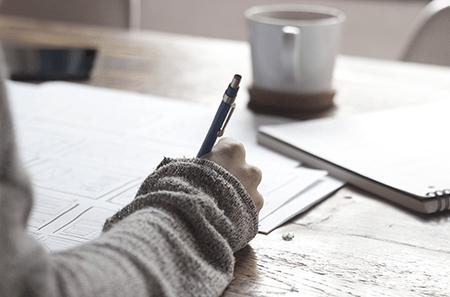 ---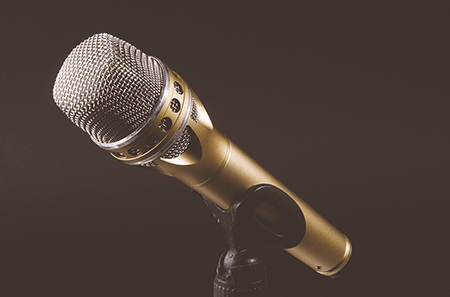 Workshops
Presenting practical, fun workshops to your group on writing their own personal histories and memoirs. Add interest to your next meeting by letting me share some skills that will provide inspiration and value to your members. Small group guided memoir classes can help you make real progress this year on writing your life story.
---
"Remember the days of old; consider the generations long past. Ask your father and he will tell you, your elders, and they will explain to you."
~ Deuteronomy 32:7, Bible ~