Personal Histories
Got memories? You may have dreamed of writing your family history and putting leaves on that genealogical family tree. Or, you might long to write your memoir but don't know how to start. Whether your story is still a gleam in your eye or is somewhere in the development process and you have words on paper, we can help you. In fact, the journey and unique experience of writing and publishing your memoir or family history is part of the satisfaction.

We delight in drawing out those wonderful stories and bits of priceless family history. In fact, we're quite good at it and will help you have fun in the process! One wonderful aspect of doing an oral history is that you'll have the audio interview with your family member's words and voice preserved for years to come. That, my friends, is irreplaceable. We can transcribe that interview into a written narrative, illustrated with photos to capture the essence of a life well lived.

Let Remembering the Time help you turn your goals and dreams for your story into a treasured book you'll be proud to share. Our projects are as unique as you and your family are, we're honored to help you develop the vision, write your memoir, or help you see it to completion. We offer a variety of professional services, Including: one-on-one memoir coaching, editing, book production, and oral history interviews. Our life history packages are available in a variety of sizes and flavors.

---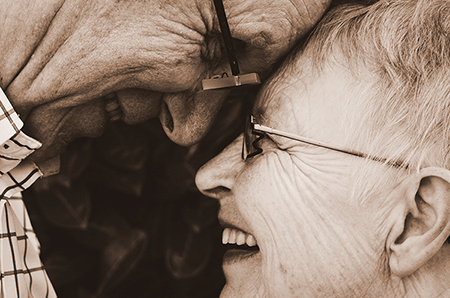 Life Histories and Memoirs
Share your life story and your experiences growing up in a different time and place. Relate the important life lessons you've learned and inspire future generations.
---
Corporate Histories
Record the birth of your company and the grit and determination you demonstrated to make it a success over the years.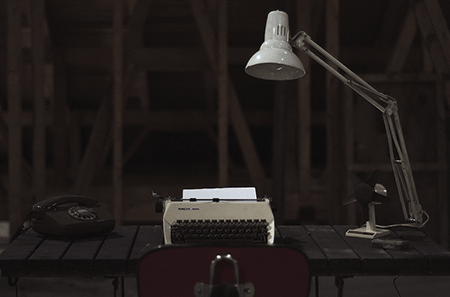 ---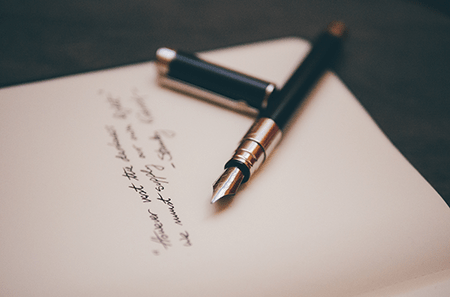 Ethical Wills
Your life story is your most important legacy. Preserve a written record of your memories, values, and love for your family, now and in the future.
---
Wedding Books
Go beyond the photo tribute and tell the story of your courtship and marriage along with photos from the journey. Give a one of a kind anniversary or wedding gift.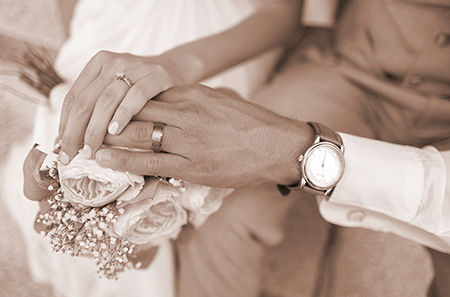 ---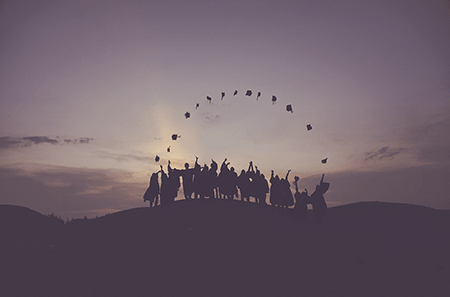 Graduation or Birthday Tributes
Mark a special birthday or a life milestone in a way that will bring joy for years to come.
---
Pet Memory Books
Honor in words and photos a special furry friend, whether it's a favorite dog, a long cherished cat full of personality or your daughter's childhood pony.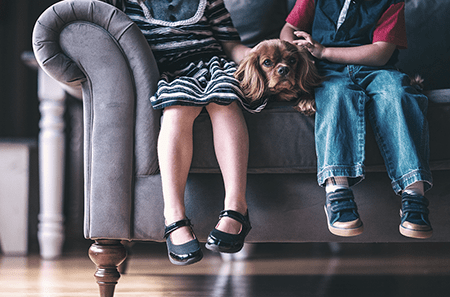 ---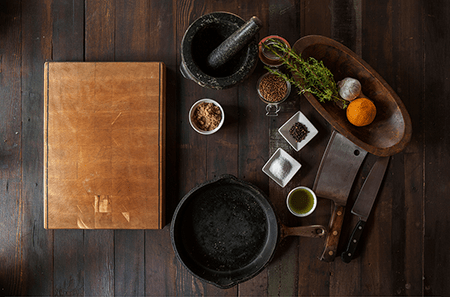 Family Cookbooks
Share not only the special recipes unique to your family but the delicious stories behind the how, why and when you cook them.
---
Content Creation
Professional communications skills ready to make your project shine, whether it's writing and editing, or creating book trailers and social media content for authors and businesses. We focus on telling your story in ways that connect with your audience.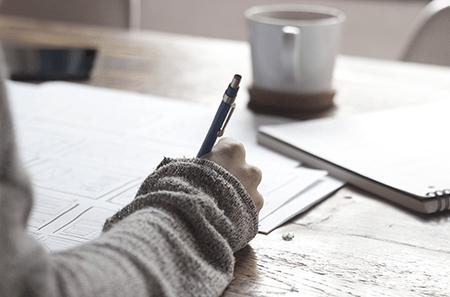 ---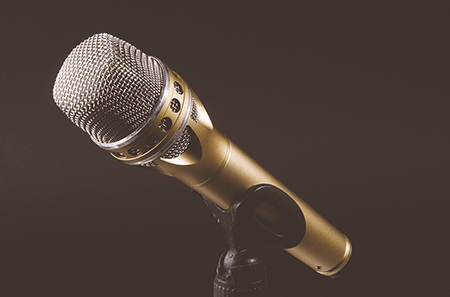 Workshops
Presenting practical, fun workshops to your group on writing their own personal histories and memoirs. Add interest to your next meeting by letting me share some skills that will provide inspiration and value to your members. Small group guided memoir classes can help you make real progress this year on writing your life story.
---
"Remember the days of old; consider the generations long past. Ask your father and he will tell you, your elders, and they will explain to you."
~ Deuteronomy 32:7, Bible ~