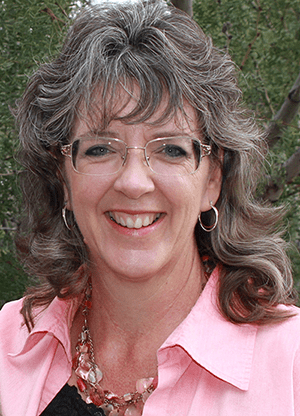 I am a writer based in the beautiful Southwest of Las Cruces, New Mexico. The memories of those who "remember when" fascinate me and I have a passion to save their stories. I am committed to helping you capture and preserve your unique memories.

During a class on memoir writing I observed the joy students expressed as they listened to each other's histories. Acting on a long standing dream of helping families document their own stories I began Remembering the Time memoir service. My goal is to capture the natural bent for story telling that we share at gatherings of family and friends and help you create a gift that will reach beyond your own life into future generations.

I also provide coaching and editorial services should you wish to write your own story. I have over 20 years experience teaching, tutoring and editing for both young people and adults in creative writing and composition. I earned a BA in Journalism from the University of Wisconsin—Madison and have been published in Southern New Mexico Magazine, Desert Exposure, riverSedge literary journal and Living as well as in a variety of newspapers and websites. One of my true joys is giving live workshops sharing practical steps and inspiration to encourage people to share their stories.
---
"Memory is the treasury and guardian of all things."
~ Cicero ~